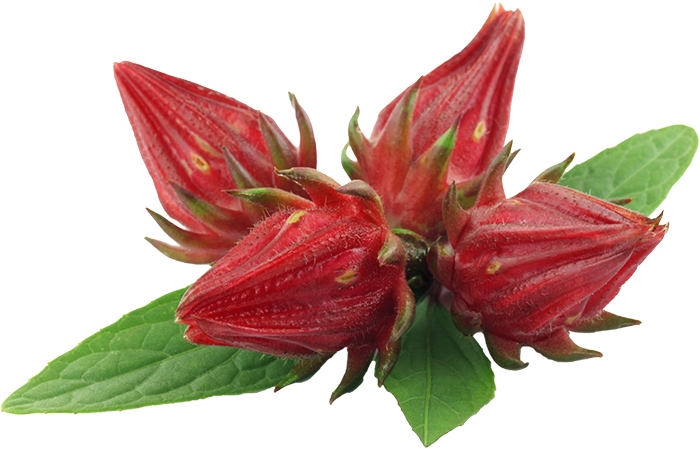 Featured Ingredient:
Sorrel
Description:
The "National Drink of Senegal", is sweet, with an amazing floral taste that's slightly tart and tangy. A little bit like grape, and a little bit like cranberry juice with mint that makes it cool and refreshing.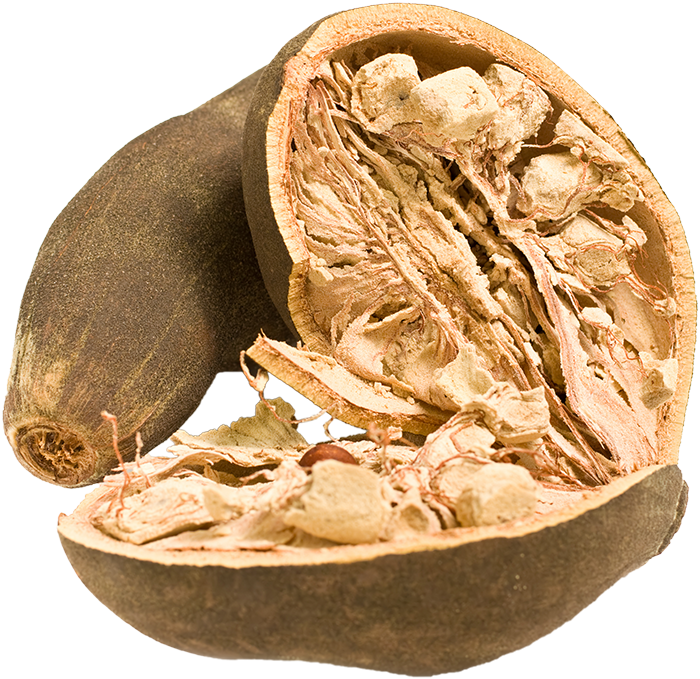 Featured Ingredient:
Baobab
Description:
Tastes like a mix of pear, apple, and pineapple juice with a hint of sherbet. Thick, sweet, and tangy, with the slightly chalky consistency of a banana shake.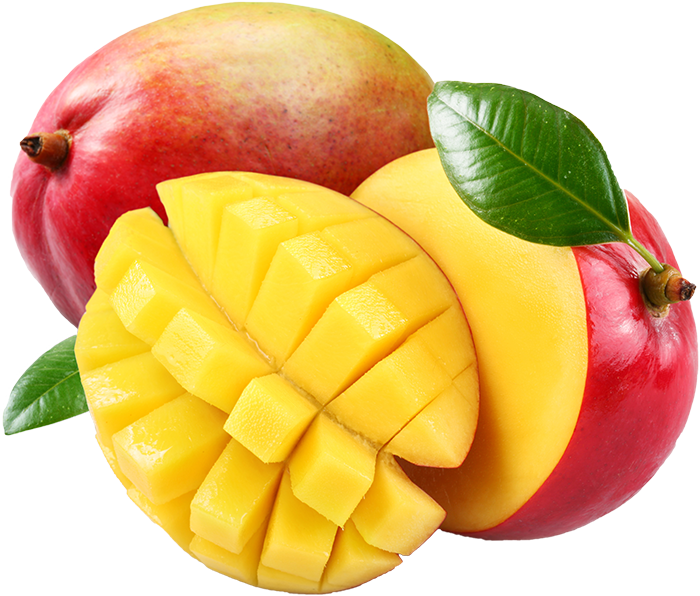 Featured Ingredient:
Mango
Description:
Smooth, sweet, and rich with notes of peach, pear and pineapple.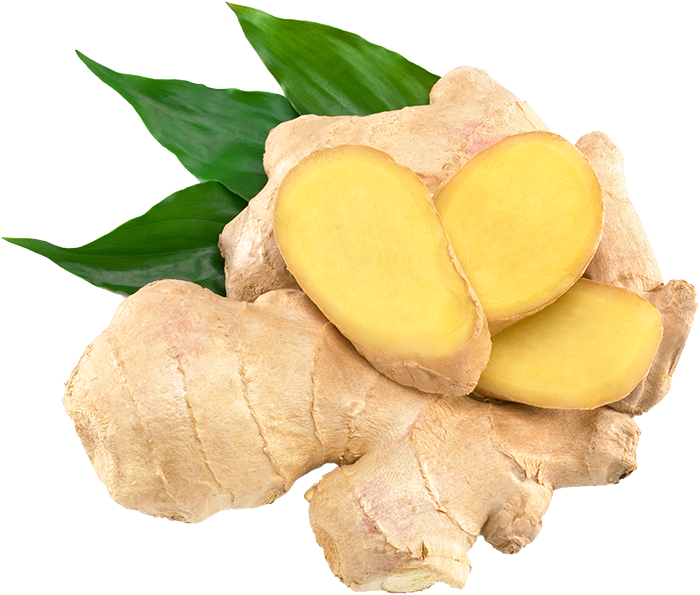 Featured Ingredient:
Ginger
Description:
Tangy, spicy, and packs a punch. If you've never had real ginger, be prepared!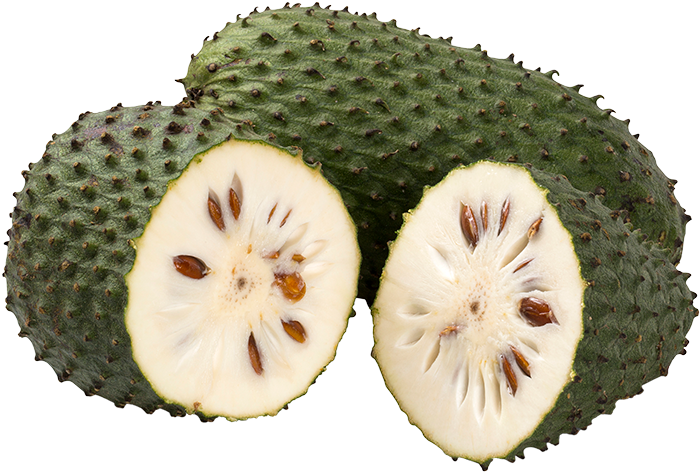 Featured Ingredient:
Soursop
Description:
Soursop fragrance is fruity and musky while it tastes sour and sweet, like a combination of pineapple, banana, and papaya.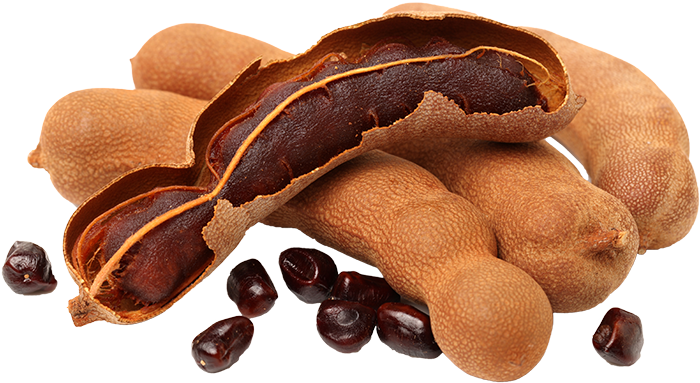 Featured Ingredient:
Tamarind
Description:
Tastes sour and sweet, similar to a combination of lemons, apricots, and dates.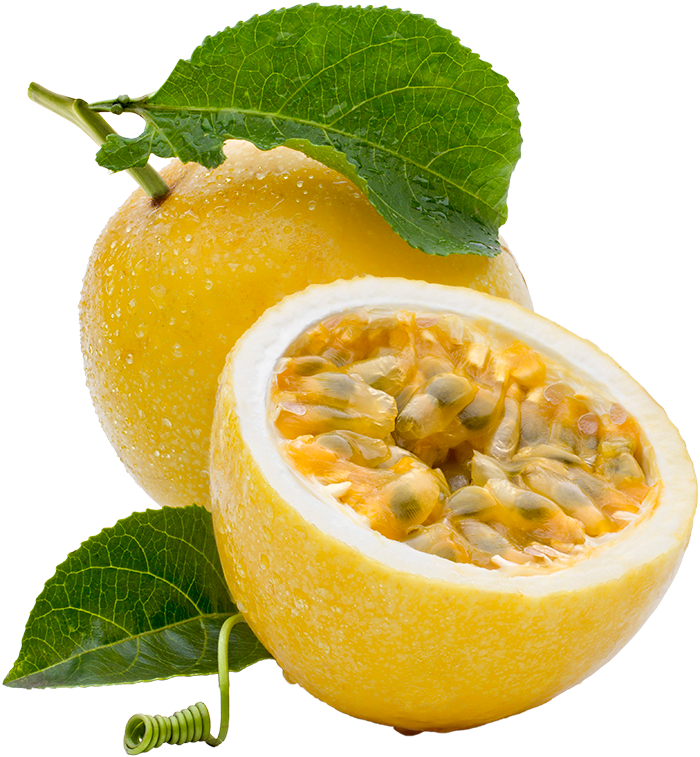 Featured Ingredient:
Passion Fruit
Description:
Sweet and exotic with a delicious, slightly tart flavor and characteristic perfume smell component.